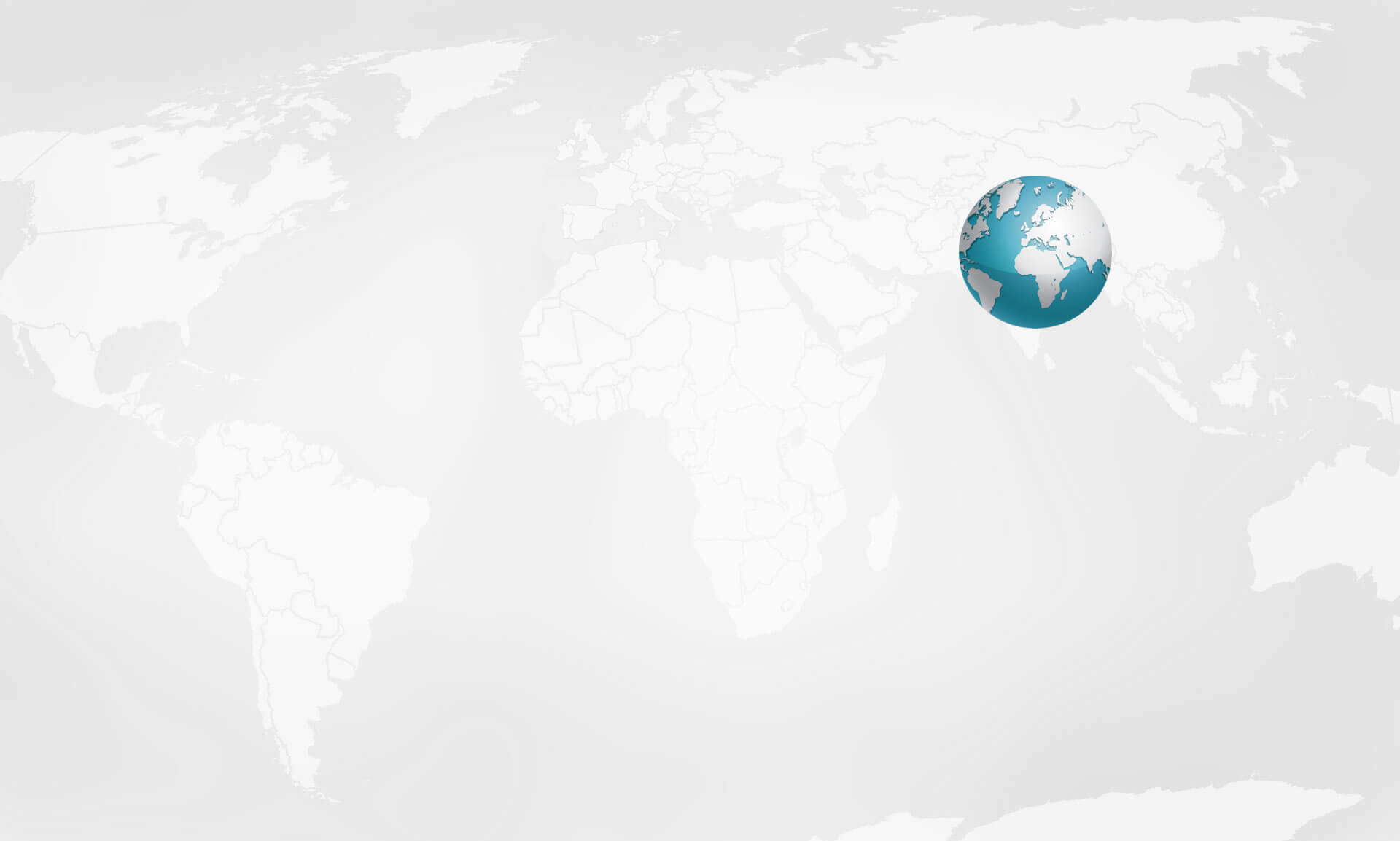 Please select one of our locations for contact details
National Translation Service EKO is one of the mostly trusted language translation companies in United States and globally, rewarded with many international awards and nominations
EKO 4 National Translation Service has been rewarded with a list of different awards and nominations:
International Business of the year
Customer service award of the year
Highly Recommended award
Special Chairman award
Excellence in supply awards
CIR business continuity awards


In 2022 We have received a Global Award for Translation Company of the Year
In the same year of 2022, we have received another award for Innovation and Excellence


Rewards for our quality, accuracy & excellence guarantee





Award winner for 7 consecutive years 2016-2022
EKO 4 National Translation Service awards for our quality & excellence guarantee

Our efforts of helping both personal and business clients nationwide by delivering language translation services bridging the gap to 89 countries have been rewarded many times. Whether it is a small, mid-size or large translation project, our award winning service have it covered
Our professional translation company will continue the trend by provision of superb client satisfactiction
Official Translator for the City Hall of:

Organizations trusted EKO 4`s Certified Translations Services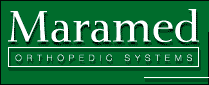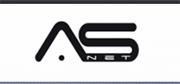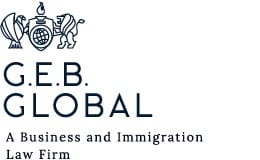 We are investing back in the society by sponsoring a number of non-profit organizations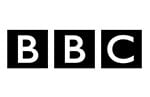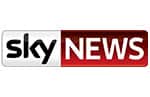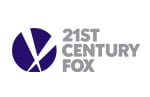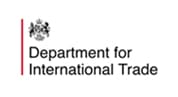 Subscribe to receive latest news, articles, promotion. We never spam and your information is protected with us.