50
Accredited in
all 50 States
89
+
Approved in whooping
89+ countries
30
+
Over 30 years
in Business
50000
+
More than 50,000
Happy Clients
Average rating of 4.9/5 from 1350 reviews on Google and Facebook

Tampa Bay, FL


Tampa Bay, FL
Vess was responsive and extremely professional. Our document was translated to Spanish and our bilingual board members agreed that it was well done. Thanks Vess and team!


North Bay Village, FL
Very professional and quick service. Highly recommending!


Miami-Dade County, FL
The end result of my certified translation document was very professional. I am very very satisfied. The level of excellence of this translation service is just outstanding.


Jacksonville, FL
Excellent and accurate service.


Fort Lauderdale, FL
Was very convenient to just have it done online and the documents I received were of the highest quality! I'd highly recommend to anyone


Hollywood, FL
Chris and EKO excellent service when you needed, Thank you very much.


Miami-Dade County, FL
I needed certified translations of my documents in multiple lenguajes done urgently. EKO 4 Translations Florida service was very fast and with very high quality. Their customer service was amazing and very professional. I have placed the order on Wednesday 4PM and received the certified hard copy of the translation from this location on Thursday 10AM. I am highly recommending the service.


Gainesville, FL
Quality translation service at a reasonable price. Very happy with the customer service!


Boca Raton, FL
Amazing job , Fast and as promised, great customer service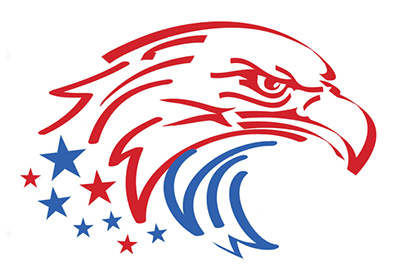 At EKO 4 National Translation Service we understand how important translations are for each client and we pride ourselves with delivering translations over 30 years without a delay, always delivering on time with 99.9% accuracy and highest possible quality, making our clients 100% satisfied.
At EKO 4 National Translation service
you are at the right place for all your translation needs
We can translate over
72 LANGUAGES
These 72 languages are divided in three major groups. European Asian and African. The most translated languages from and into English in United States are: Spanish , French, Arabic, German, Chinese (Mandarin), Polish, Russian, Greek, Creole.
Explore all languages
We specialize in industry specific
TERMINOLOIGES
EKO 4 National Translation`s team members are highly qualified in narrow industry specific terminological fields, fields including, but not limited to: personal, legal, academic, medical, business, immigration, general, financial, technical, marketing and scientific.
Explore all terminologies
EKO 4 National Translation Service Offers:
Privacy, Confidentiality & Security Assured
Value For Money, Price Promise
Accredited Human Translators
100% Money Back Guarantee
Full International Assistance
Fast 24h Delivery Requests
Customer Satisfaction Guaranteed
Traditions expertise and legacy from 1991
Multi award winning services
How it works in 5 simple steps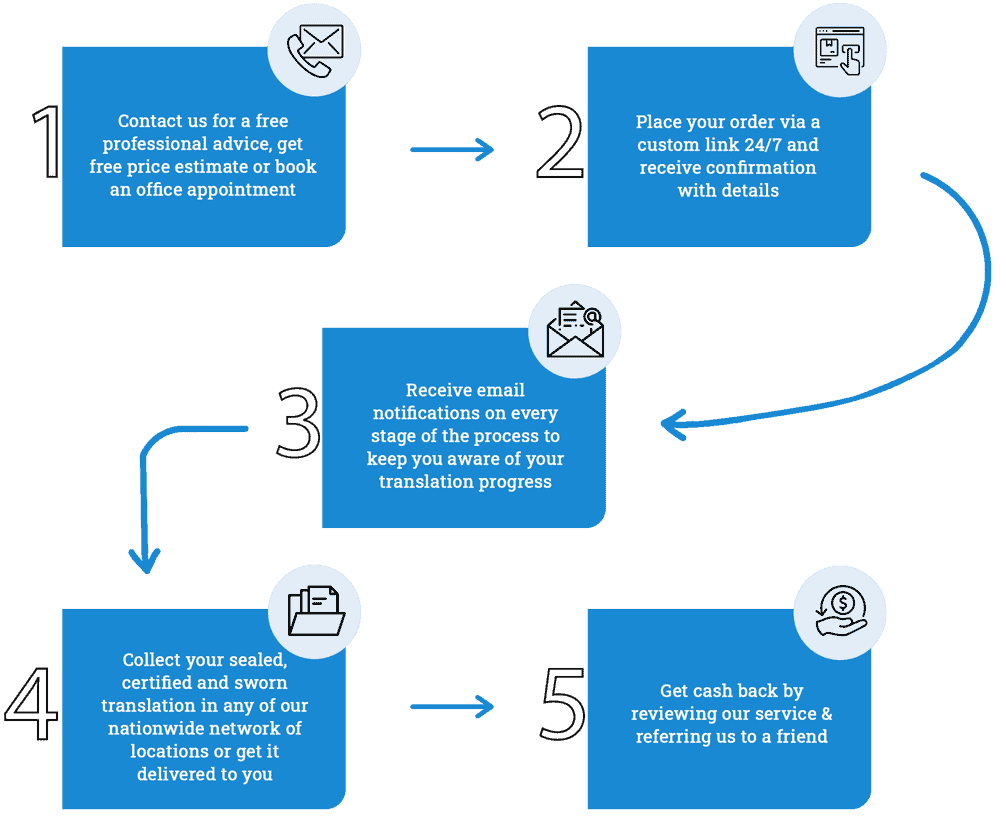 National Translation Service EKO is one of the mostly trusted language translation companies in United States and globally, rewarded with many international awards and nominations
EKO 4 National Translation Service has been rewarded with a list of different awards and nominations:
International Business of the year
Customer service award of the year
Highly Recommended award
Special Chairman award
Excellence in supply awards
CIR business continuity awards


In 2022 We have received a Global Award for Translation Company of the Year
In the same year of 2022, we have received another award for Innovation and Excellence


Rewards for our quality, accuracy & excellence guarantee





Award winner for 7 consecutive years 2016-2022
EKO 4 National Translation Service awards for our quality & excellence guarantee

Our efforts of helping both personal and business clients nationwide by delivering language translation services bridging the gap to 89 countries have been rewarded many times. Whether it is a small, mid-size or large translation project, our award winning service have it covered
Our professional translation company will continue the trend by provision of superb client satisfactiction
Official Translator for the City Hall of:

Organizations trusted EKO 4`s Certified Translations Services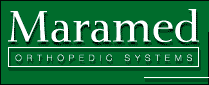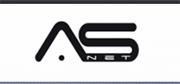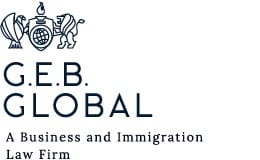 We are investing back in the society by sponsoring a number of non-profit organizations