Awards and Certifications











Certifications

Payment
Click here to check your order details
Total for all documents:
$
Bank cards processing fees:
$
Debit or Credit Card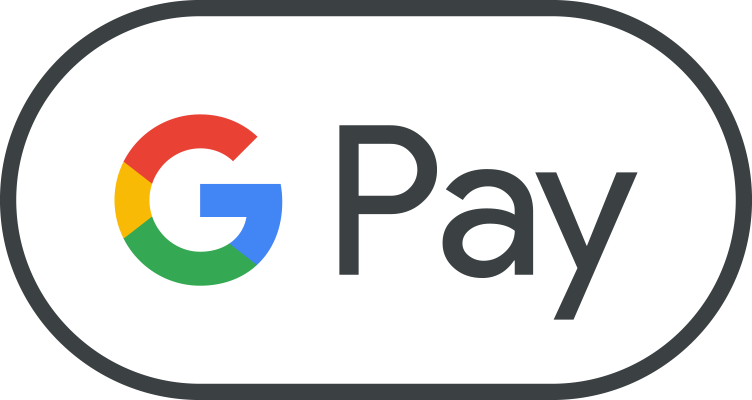 This payment is protected with 256-bit SSL encryption
Your Details
Collection Details
Order Details
Translation
Total translation pages:
1
Professional human translation, additional proofreading and editing (DTP):
Terminological expertise:
Official certification of the translation:
Sealed physical hard copy with signed declaration, wet stamps, letterhead and facility charge:
Additional physical copy stamped, signed and sealed:
Total for the document:
$
30.00
Order with confidence, our service is 100% secure, confidential and guaranteed by EKO 4`s multi award winning expertise in domestic and international certified translation service since 1991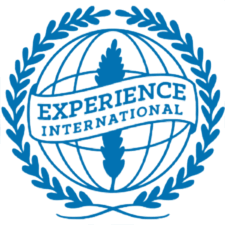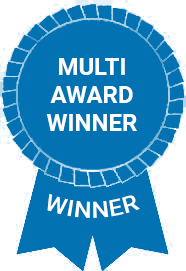 Average rating of 4.9/5 from 1382 reviews on Google and Facebook






West Palm Beach, FL
Fast turnaround and accommodating service.







Miami-Dade County, FL
Quick, easy, and professional. Price is reasonable.







Miami-Dade County, FL
The end result of my certified translation document was very professional. I am very very satisfied. The level of excellence of this translation service is just outstanding.







Tampa Bay, FL
I had an official document translated by EKO 4 few days ago. They were fast and very professional and they send me the document earlier than expected! Highly recommended...







Miami-Dade County, FL
They were very hands on with all my questions, letting me know about the translation.







Jacksonville, FL
Excellent and accurate service.







Hollywood, FL
Chris and EKO excellent service when you needed, Thank you very much.







Miami-Dade County, FL
Fast and reliable service







Fort Lauderdale, FL
Was very convenient to just have it done online and the documents I received were of the highest quality! I'd highly recommend to anyone







Northvale, NJ
It was an easy process, translation was done very fast. They misspelled one word, but fixed it quickly. Overall - great experience!