Professional Translations
50
Accredited in
all 50 States
89
+
Approved in whooping
89+ countries
30
+
Over 30 years
in Business
50000
+
More than 50,000
Happy Clients
Rest assured, using EKO 4 National Translation Service offers you 100%
Confidentiality and privacy
EKO 4 National Translation Service offers you the opportunity to "speak" with your customers, business partners, audience, and clients in just any language. We, at EKO 4 National Translation Service, understand how important it is to be able to communicate with people all over the world since language plays such a huge role in our day-to-day communication. Especially so, when we need to transfer a message from one language to another, whereas we are fully aware that each country, nation, region, and area have their very specific features in terms of language and its use. Translation of any document has to be accurate, easily understandable by the target audience, free of errors and inaccuracies, and last but not least, it should be made by a professional human translator.
But what exactly is a Professional Translation?
Simply put, it is a very specific and specialized type of translation that needs to be made in accordance with the highest quality standards. Such translation has to be made by a native speaker of the target language, whereas such speaker should be a professional in the field they are translating into, in order to ensure correct, accurate, precise, and top-quality product.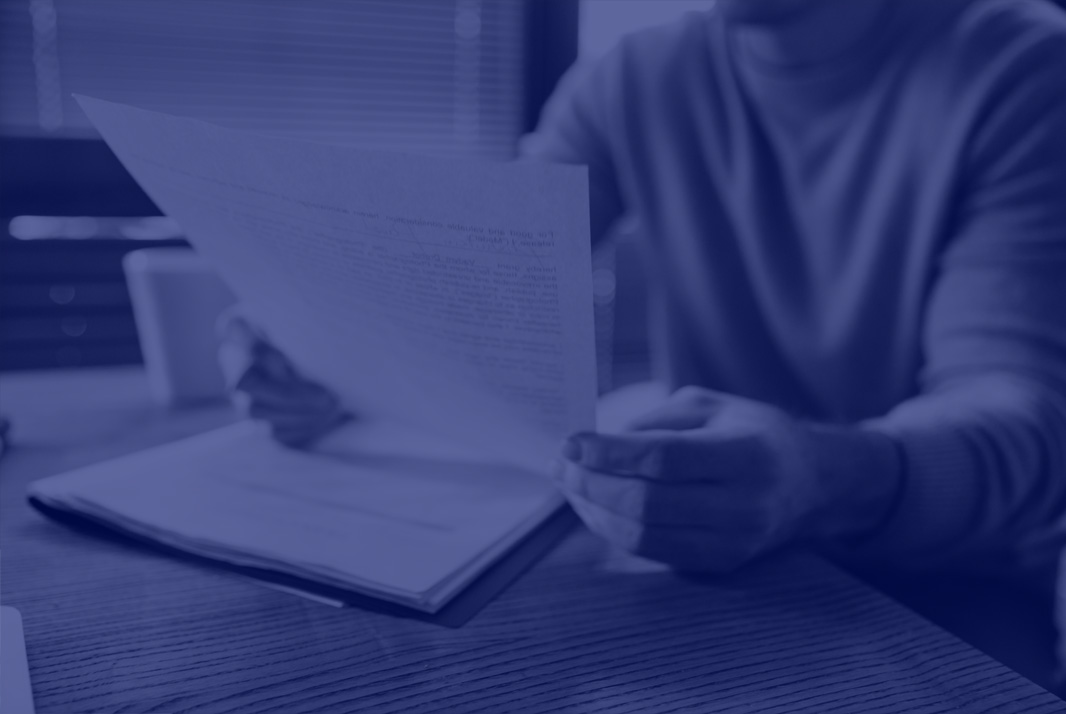 Professional Translation should never be translated word-for-word since such process of translation will lead to catastrophic errors, unhappy clients, comic memes, and embarrassment. So, a professional translator always takes into account the overall meaning and nuances the author of the original text conveyed. Furthermore, a professional translator uses the right tools and methods in order to provide a translation that will be suitable for the target audience, will be free of errors, will sound natural, and will be done using specialized knowledge and professional training obtained in the relevant field of a certain industry.
Some common specialized industries include

General
Medical

Technical

Marketing

Financial
Legal

Scientific/Academic
Business

Manuals and instructions, etc.
We, at EKO 4 National Translation Service, work with Professional Translators, who make informed decisions based on years of study, research, training and experience. Thus, they provide the information in a proper and accurate manner. On top of that, they have a specialized knowledge and understanding of what the purpose of the document to be translated is, the intended target audience.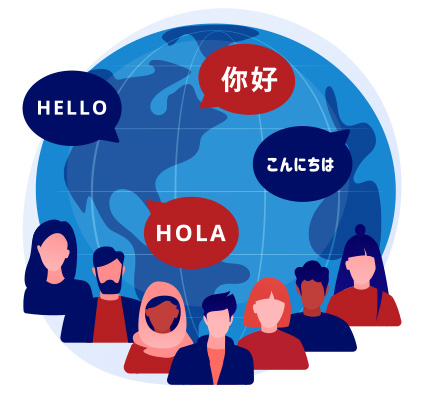 Such translators are experts in what they do, and not just somebody, who is proficient in a foreign language. They have the skills to adapt and localize the style, terms, and other features from the source into the target language. They take pride and responsibility in what they do, and are able to recognize their own level of proficiency and competence. Thus, they do not take on projects and terminology they are not proficient in since they strive for excellence. This means, a translator who specializes in medical translation will not take a legal document for translation.
However, we, at EKO 4 National Translation Service, take one step further, and assign each document not only to a professional translator, we further assign it to a second professional for proofreading and revision in order to guarantee the high quality of the final product that we are so proud of. This is done by a dedicated project manager, who takes care of each and every project from start to finish. The project manager takes on the task very seriously and assigns each project to the professional, who most suitable for a particular project, taking into account years of experience, expertise, price, turnaround time, budget.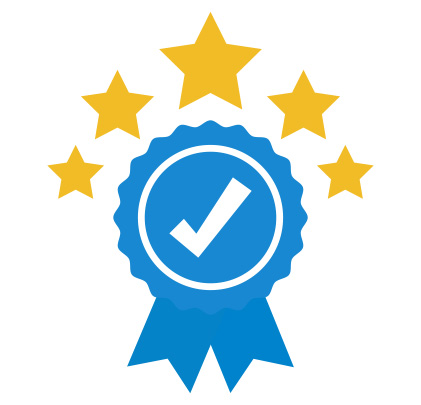 The Cost of Professional Translation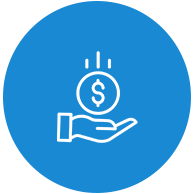 We, at EKO 4 National Translation Service, offer price that starts at just $0.08 / word. The average cost may range between $0.08 and $0.30 per word, depending on language pair, terminology used, deadline, length of text to be translated.
Some language pairs are paid higher since they are high-demanded, or because not many people are fluent therein. Also, medical documents may be more expensive than, let's say, marketing materials, or vice versa.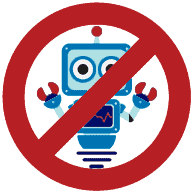 It is very important to rely on real human translators since Google Translate and the like will usually produce an inaccurate and funny translation that may have a very undesirable effect on the target audience, to say the least. We, at EKO 4 National Translation Service, work with professional human translators with many years of experience and expertise. High-quality translations are worth your investment since it will pay off thanks to the many more people you will be able to reach out.
Professional translation is any type of translation used for professional purposes.
Types of professional industry specific expert translations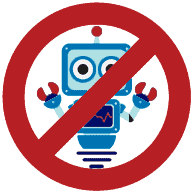 EKO 4 National Translation Service offers expert translation in various industry fields including, but not limited to:

Business translation
International business means international clients. EKO 4 National Translation Service has 30+ years of experience, a team of language professionals from all around the world, a history of 50,000+ happy customers.

Website localization
In order to reach people from all over the world, you will need your website reaching as many people as possible. EKO 4 National Translation Service offers website localization – we will not only translate your website from and to any language, we will adapt it to the specific cultural nuances of your target audience.

Legal, Technical, Academic translation
No matter what the case may be, our linguists are always there to help. In those very specific industries, accurate and correct translation is the key to success. We, at EKO 4 National Translation Service have a team a very skilled language professionals, each of them with a proven record and many years of experience in the relevant field of expertise.

Advertising and Marketing
How do you get people to notice you online? You have to make an impression. EKO 4 National Translation Service has a team of professionals who can help you with that.
The main objective of the professional translation is to get and translate the information as accurately as possible. Unlike other types of translations where wordplay (e.g., puns and/or rhymes, such as in literature) is at hand, professional translation must be precise, exact, and should convey the meaning without any discrepancies, inconsistencies, nuances, or differences.
We, at EKO 4 National Translation Service, offer professional translation of:
technical specifications, engineering documents
law, legal, judicial papers, regulations, acts, deeds
business and corporate documents
scientific, academic, research papers, essays, books
advertising and marketing documents
Technical translation as type of professional translation includes translation of user guides and manuals, various leaflets, documentation in fields as IT, electronics, mechanics, etc. Technical translation requires specialized knowledge and skills on side of the professional translator.
Most Common Types of Professional Translation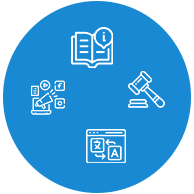 The most common types of professional translation include:
manuals
technical specifications
medical papers
advertising and marketing documents
websites, localization
law, legal, judicial papers
business document
Professional Translation Quality Assurance Processes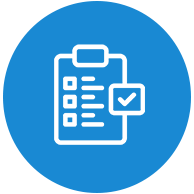 We, at EKO 4 National Translation Service, know that a "simple" translation is never enough. This is why we have a very specific process in order to ensure a high-quality end product.
Once, a client sends the text they need translated, our project managers assign it to the most suitable professional. The translator then has to:
skim through the text and asses complexity, main terminology, key points in the text;
translate the assigned document / text;
review the translated text and do any necessary corrections and edits;
leave the translation for a while;
go back to the translation later on, and revise and proofread it.
Our project managers then assign it to a second professional for additional revision and editing if needed. Voilà! You can now "speak" with your target audience. You have our word on it.
Difference between Professional and Certified Translation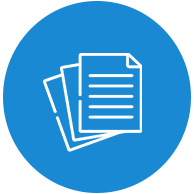 Simply put, a certified translation is a translation made by a linguist, who at the end of the translation states that the said translation is true and accurate. A certified translation will usually need the signature and stamp of the linguist or agency, and a certified translation will usually be used before authorities, governmental bodies, municipalities etc., whereas (not all) professional translations will need the signature and stamp of the linguist / agency, since they will not be submitted before said authorities, bodies, and services; rather they will be used in very specific industries and fields.
Let's say, you need your user manuals translated from English to Spanish, will you need to submit the said manuals before the municipality, or the Department of State? Of course not. You will need those for the users that will use a particular product, be it equipment, tool, or the like.
Sometimes, there might be overlapping between certified and professional translation.
A good example would be the translation of medical reports, lab tests results and the similar, when such documents will be used for continuation of treatment abroad. In those cases, you will need a professional translator, and the translation will have to be certified, i.e., signed and stamped.
However, if you are a provider or distributer of medical supplies and you need your website translated, the translation will be professional, and not certified.
National Translation Service EKO is one of the mostly trusted language translation companies in United States and globally, rewarded with many international awards and nominations
EKO 4 National Translation Service has been rewarded with a list of different awards and nominations:
International Business of the year
Customer service award of the year
Highly Recommended award
Special Chairman award
Excellence in supply awards
CIR business continuity awards


In 2022 We have received a Global Award for Translation Company of the Year
In the same year of 2022, we have received another award for Innovation and Excellence


Rewards for our quality, accuracy & excellence guarantee





Award winner for 7 consecutive years 2016-2022
EKO 4 National Translation Service awards for our quality & excellence guarantee

Our efforts of helping both personal and business clients nationwide by delivering language translation services bridging the gap to 89 countries have been rewarded many times. Whether it is a small, mid-size or large translation project, our award winning service have it covered
Our professional translation company will continue the trend by provision of superb client satisfactiction
Official Translator for the City Hall of:

Organizations trusted EKO 4`s Certified Translations Services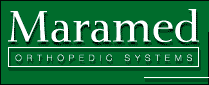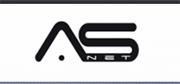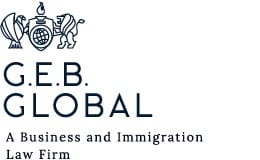 We are investing back in the society by sponsoring a number of non-profit organizations